Our Brands
Our brands are the physical manifestation of everything we believe creating a life well-lived. Find out more about each brand below to see how you can integrate The Art of XYZ into your world.
XYZ
EXERCISE EVERYTHING YOU ARE
Creating meaningful cardio experiences in person and online to build physical, mental and emotional strength.
Discover
SOJOURNAL
UNIQUELY FULFILLING JOURNEYS
Supporting personal transformation through active and adventurous movement

Discover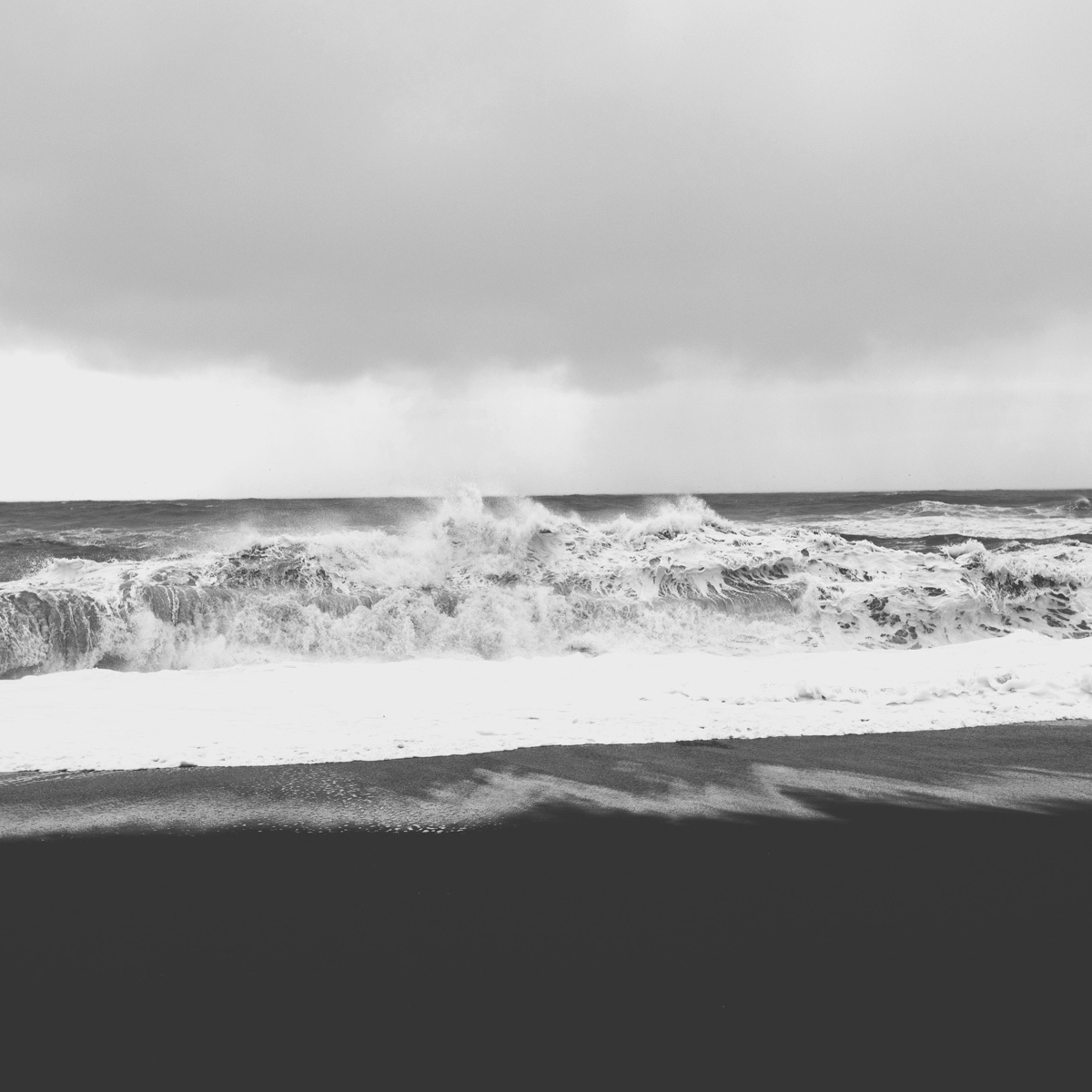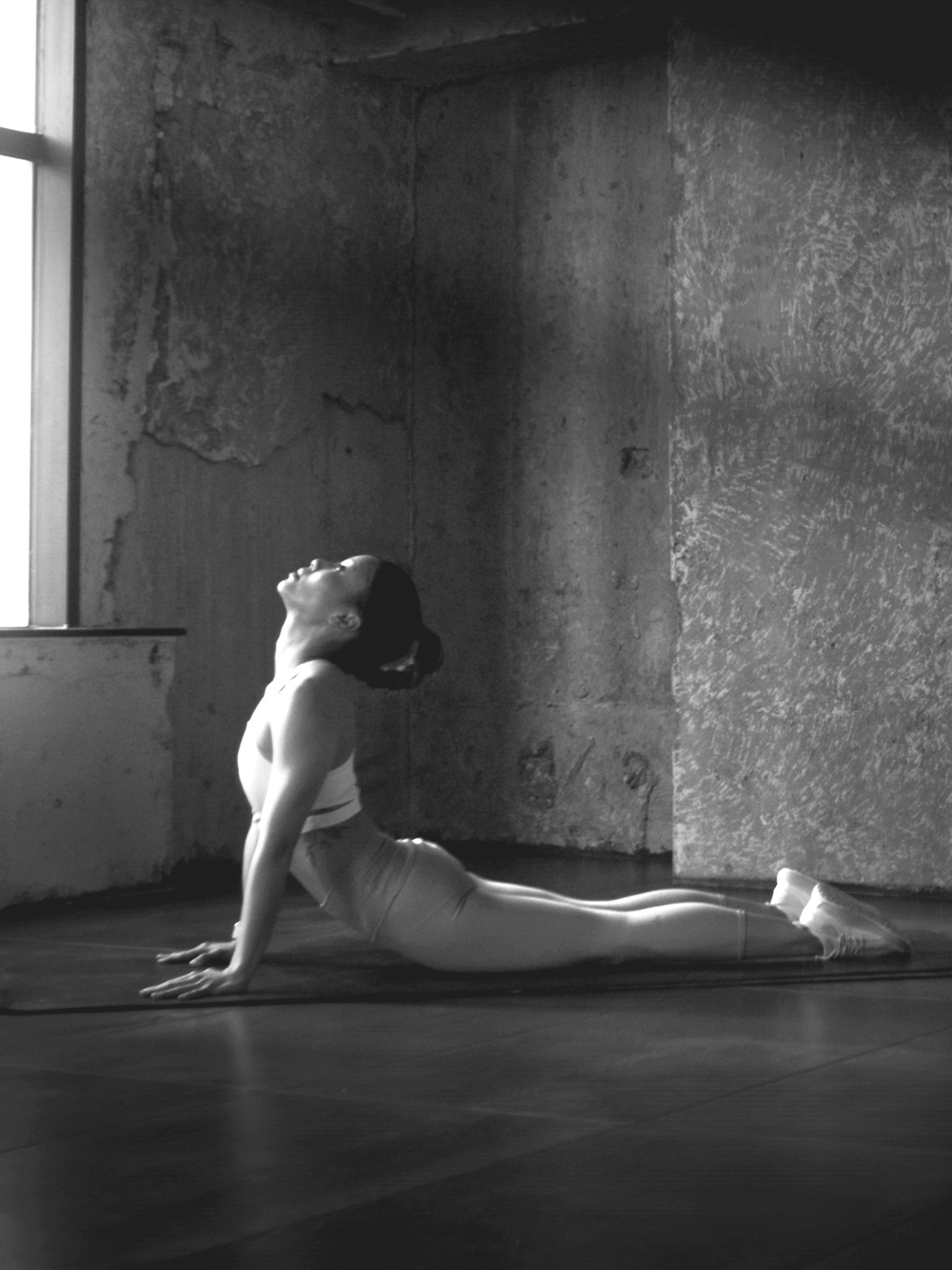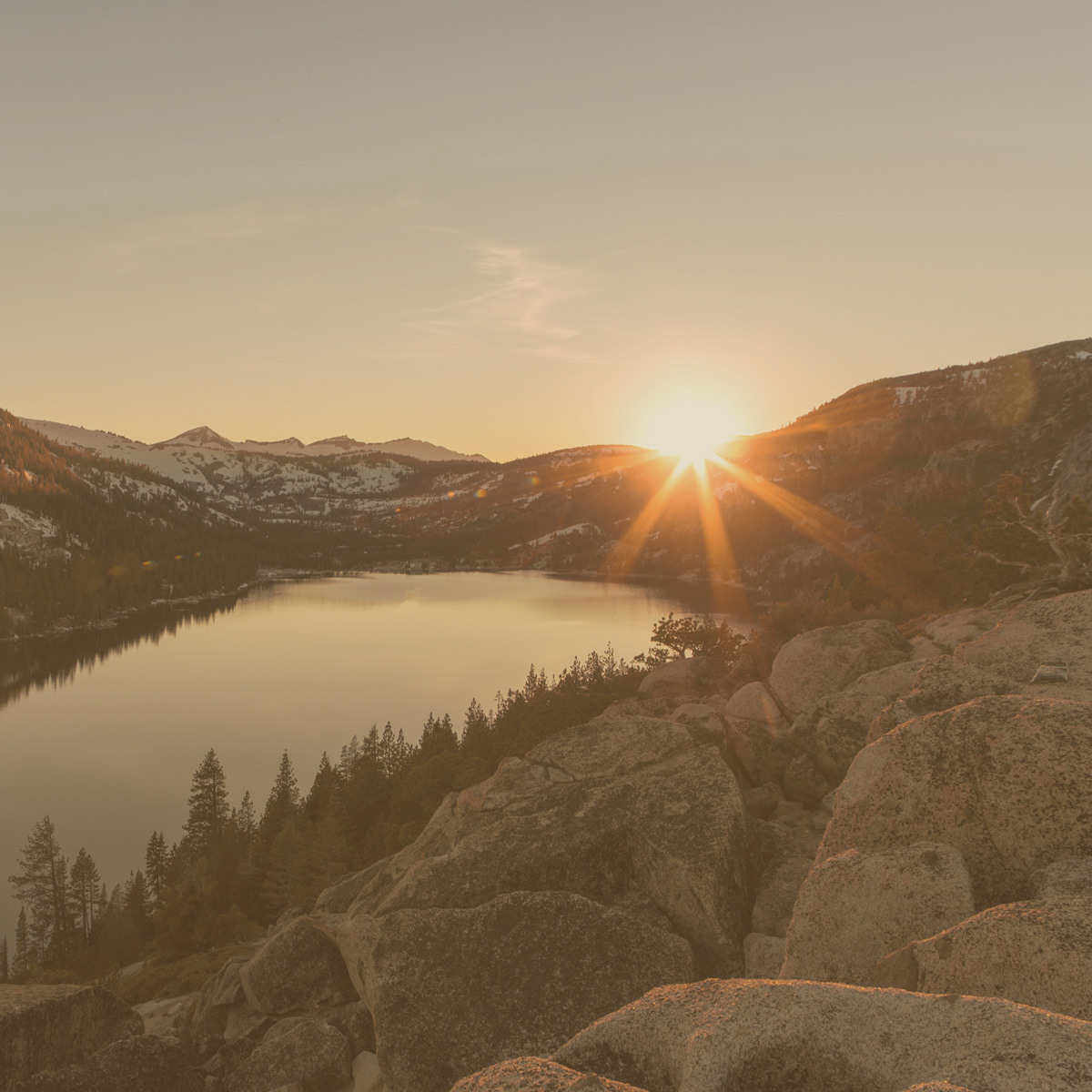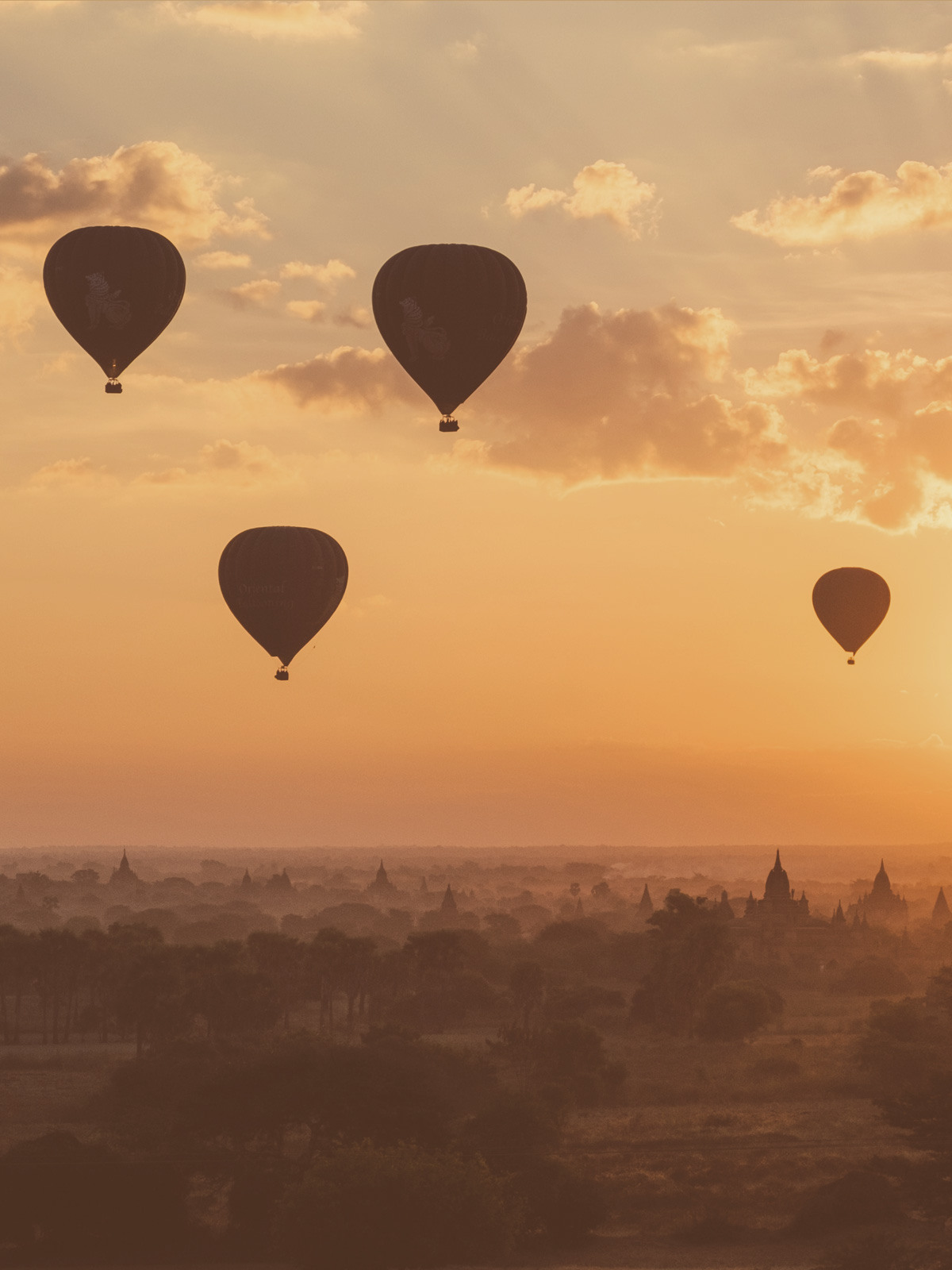 Back
XYZ
We are
WHOLEHEARTED

We harness the power of the heart, both as an enabler of pure physicality and as the source of our capacity for love
COLLABORATIVE
We encourage a sense of community, a shared buzz of like-minded souls
INTENSE
We are committed to the workout, immersing ourselves in the energy for fitness that truly delivers
Back
SOJOURNAL
We are
SOULFUL
Articulating deep emotional feeling. Expressing profound and inspiring benefits
SOCIAL
Creating a shared experience. Feeling harmonious, inclusive, open and welcoming
SENSUOUS
Appealing to all the senses. Describing the experience in evocative and expressive ways